Buying or selling a home is a major life choice. Whatever your real estate needs, we can help you reach your goals with confidence. My expertise of the local market will give you the best possible experience from start to finish. Using my website, you will have all the information you need about the current real estate market.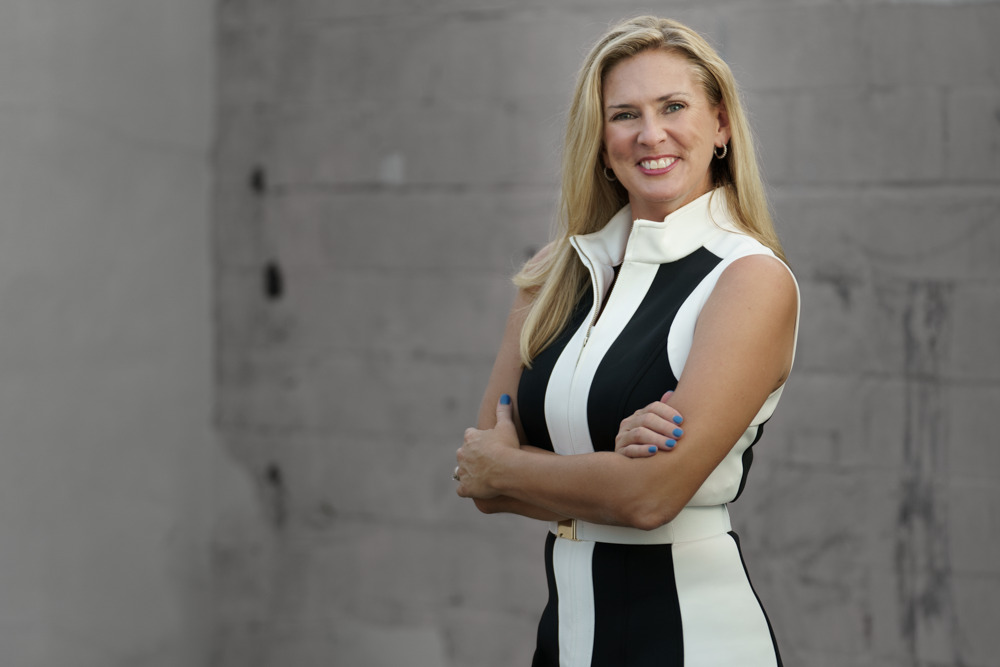 LESSLIE PRESCOTT
B-23607
Lesslie is as local as local gets. Being a coastal resident for 20 plus years, she is your Realtor® for the Mississippi Gulf Coast. Having raised her children on the Coast, Lesslie knows this area like the back of her hand and also understands that the Gulf Coast is a lifestyle, not a destination. In her spare time, Lesslie loves to spend time outdoors with her family and is always continuing her Real Estate education.
With over 17 years experience in teaching, Lesslie brings that passion to the real estate world. She has the heart of a teacher, which means that she can guide her clients successfully whether they are selling a home or buying, or building their own.
Clients find that the analytical side of Lesslie's character, along with her out-of-the-box creativity and sincere compassion, make for a Realtor® they can truly trust. Finding the perfect buyer for a home, or matching a buyer with the perfect home, is a skill set that goes beyond merely listing or selling property and Lesslie puts heart and soul into every transaction. The outcome is a purchase or sale that is worry-free and with no detail left undone. In essence, what Lesslie brings to the table is complete peace of mind.
Her passion for life, her love of family, and her competitive drive combine to make Lesslie a quintessential professional real estate agent. Her area knowledge can prove invaluable when choosing neighborhoods, developments, schools, or communities.
If you're looking for a Realtor® that will work as hard on your dreams as you do, then call Lesslie today.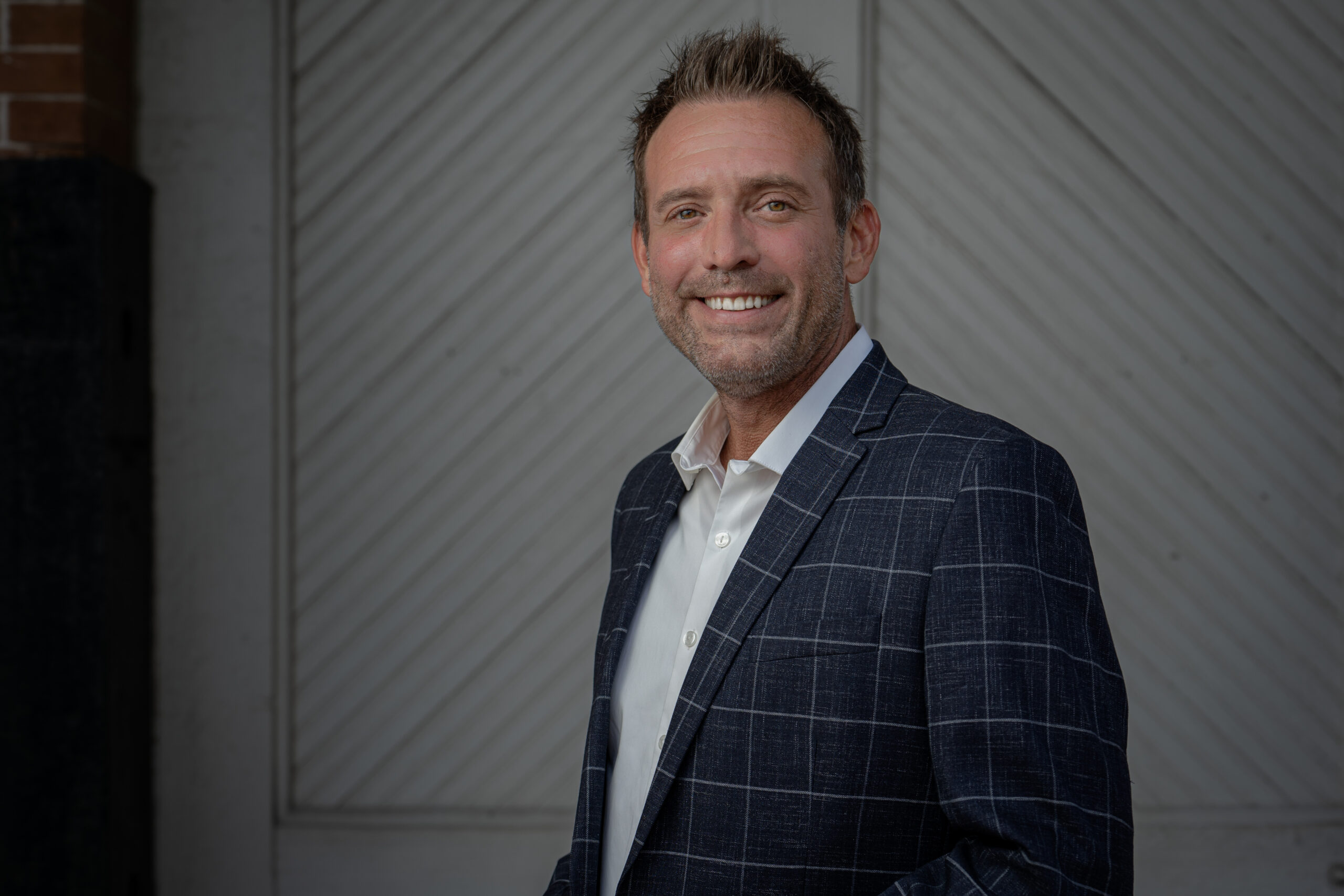 CHRIS PRESCOTT Realtor®
Chris Prescott is an Airforce veteran who loves to pay attention to detail which pairs perfectly wit his passion to help others, His love for the coast will shine through as you discuss your forever home.  
If you're looking for a Realtor® that will work as hard on your dreams as you do, then call Chris today.